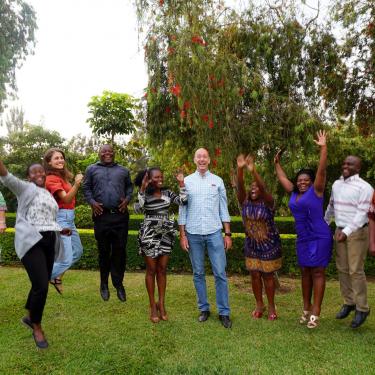 citizen voice
Do you work in gender equality, education, economic development, human rights, citizen voice?
When citizens advocate for themselves and their communities and voice their needs to their government to improve services, their actions enable leaders to implement impactful and more equitable policies that help people live better lives.
The issues are all interconnected. And water is the river that runs through all of the Sustainable Development Goals. It's the foundation to people living healthy, viable lives and to achieving social justice in the world.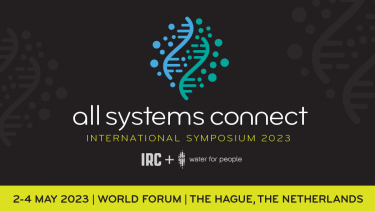 All Systems Connect 2023
Connect, learn, unite and make change ​ with experts and activists, decision-makers and influencers ​ from water, sanitation and hygiene, health, climate, economic development, ​ education, social justice.
Join us at All Systems Connect 2023.
2 -4 May 2022 in The Hague, The Netherlands