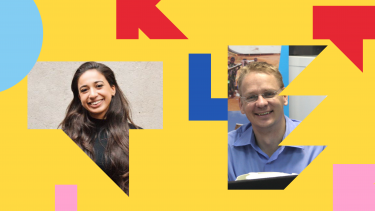 Less blah, more dancing
Moving beyond the greenwashing blah and stepping into a world where we not only act together, but move in coordinated synchrony.
In this frank interview by Hajar Yagkoubi, former Netherlands youth representative to the United Nations and Toilet Talks interviewee, we evaluate COP26 through the eyes of water and sanitation expert, Arjen Naafs.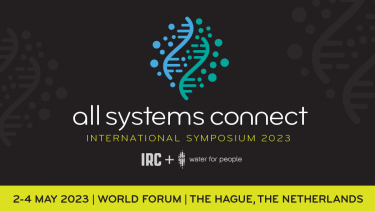 All Systems Connect 2023
Connect, learn, unite and make change ​ with experts and activists, decision-makers and influencers ​ from water, sanitation and hygiene, health, climate, economic development, ​ education, social justice.
Join us at All Systems Connect 2023.
2 -4 May 2022 in The Hague, The Netherlands